Mesh Relationship Conference
February 17-18, 2016
Relationships are an important part of life: friendships, love, marriage, relationships by choice or by birth—learn what makes them tick! This conference is FREE and no registration is required.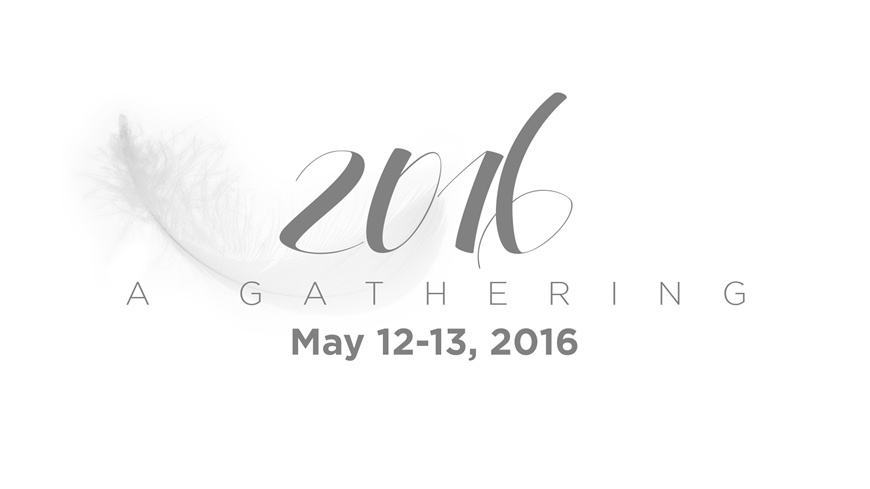 Oxygen Women
May 12-13, 2016
"There's something beautiful that happens when thousands of women fill a room and we gather together."
Team Church Conference
Aug 1-3, 2016
Schedule includes a variety of sessions including main sessions, breakout sessions for different aspects of ministry and life, roundtable discussions, and outdoor activities for youth and kids.